New renovation. 4 bed,3.5 bath colonial. Roomy and airy contemporary design. Baths have radiant heat. 2 master bedrooms. One with separate entrance. 2 car garage with storage area.
Hardwood floors, wood burning fireplace, central air conditioning.
Private patio. House faces south with oversized windows. Views of Boston skyline. Walk to all.
Click Here For Map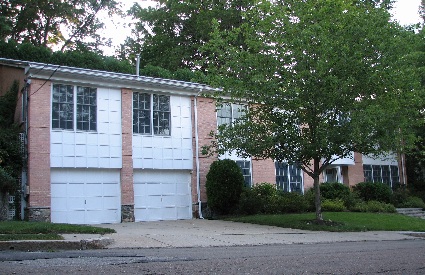 1 of 9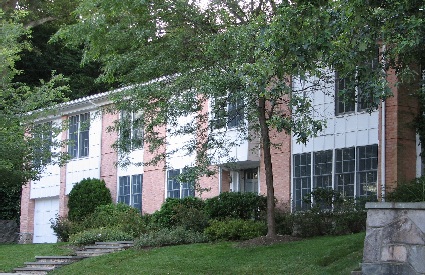 2 of 9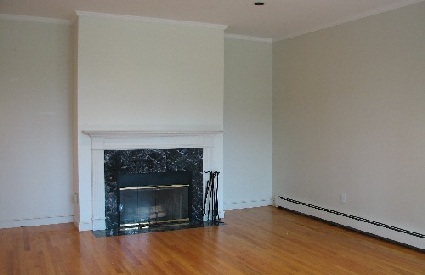 3 of 9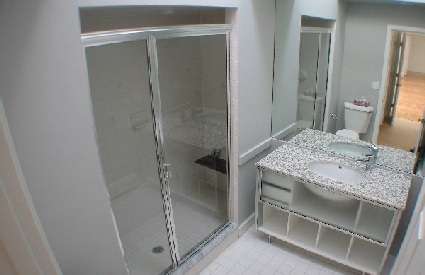 4 of 9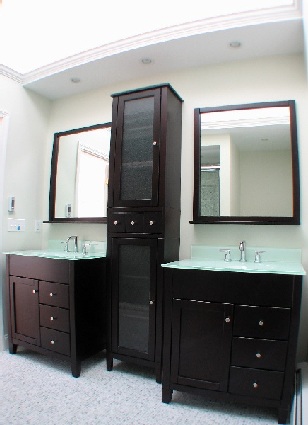 5 of 9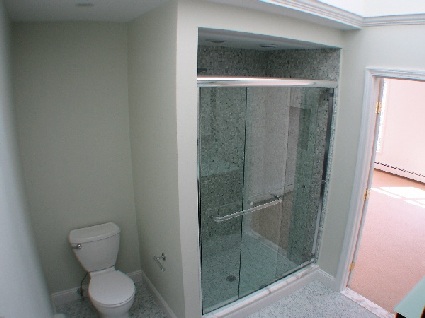 6 of 9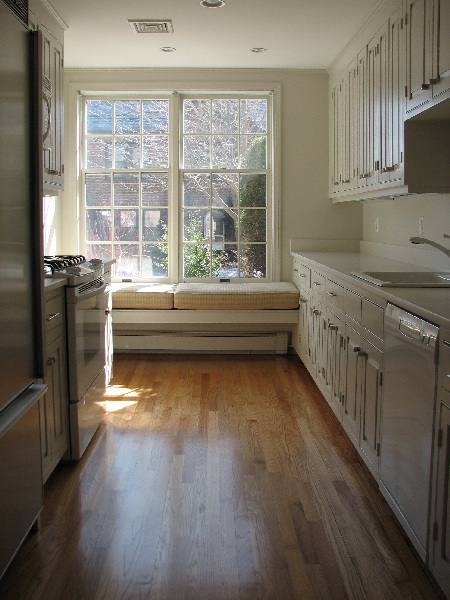 7 of 9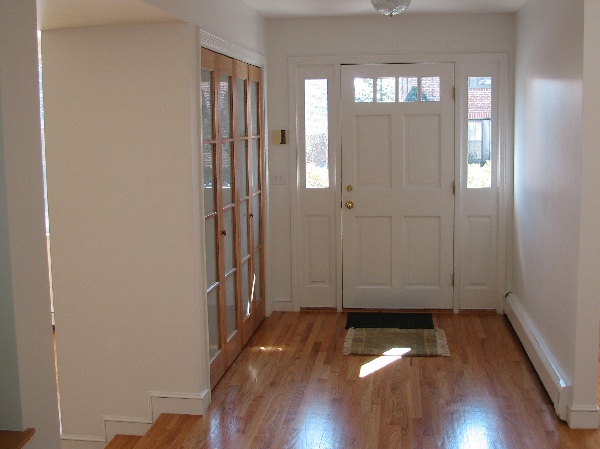 8 of 9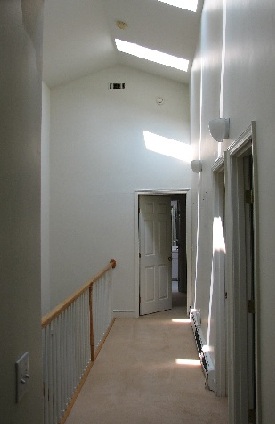 9 of 9

<Top>